Far Owl Studios is currently looking to expand the development team. Please see below the open positions! If you think you are qualified then please fill out the surveys down below. We shall send you a confirmation email. Please be ready for an interview at a scheduled time. We thank you for your genuine interest in embarking on this journey with us! Please do note that these jobs are currently unpaid at the moment.
​
Click here to check out our Q&A section about working at Far Owl Studios
Working with the lead creative director and writers, implement and create levels in Unreal Engine 4. Responsibilities include prototyping, testing, and crafting maps for the game and playtesting. Some prior experience required to apply.
Prop and Environmental Concept Artist
The inorganic is just as important as the organic in the world of Cervinae. Working with the art director and director, create reference art for 3D artists and make art pieces reflecting the levels of Ethereal Metropolis. Photobashing preferred, portfolio required to apply.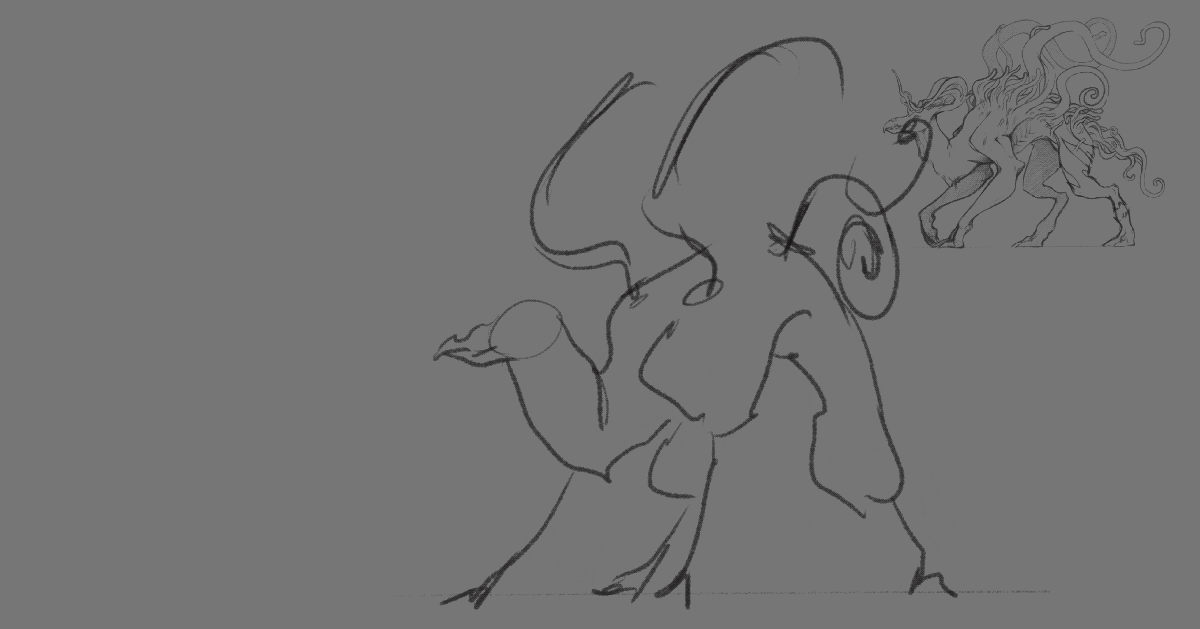 Work with game designers, directors, and fellow programmers to implement gameplay features ranging from generation to Artificial Intelligence. Prior experience required to apply.
Social Media and Community Creator
Games need marketing! Learn to understand out game to sell Key Selling Points to potential consumers on social media platforms including LinkedIn, Instagram, and Youtube to talk about how awesome our game is! Some familiarity with social media and Adobe Creative Suite (And or similar software) preferred.