Far Owl Studios is currently looking to expand the development team. Please see below the open positions! If you think you are qualified then please fill out the surveys down below. We shall send you a confirmation email. Please be ready for an interview at a scheduled time. We thank you for your genuine interest in embarking on this journey with us! Please do note that these jobs are currently unpaid at the moment.
​
Click here to check out our Q&A section about working at Far Owl Studios
Working with the lead creative director and writers, implement and create levels in Unreal Engine 4. Responsibilities include prototyping, testing, and crafting maps for the game and playtesting. Some prior experience required to apply.
Prop and Environmental Concept Artist
The inorganic is just as an important part in the world of Cervinae. Working with the art director and director, create reference art for 3D artists and make art pieces reflecting the levels of Ethereal Metropolis. Photobashing preferred, portfolio required to apply.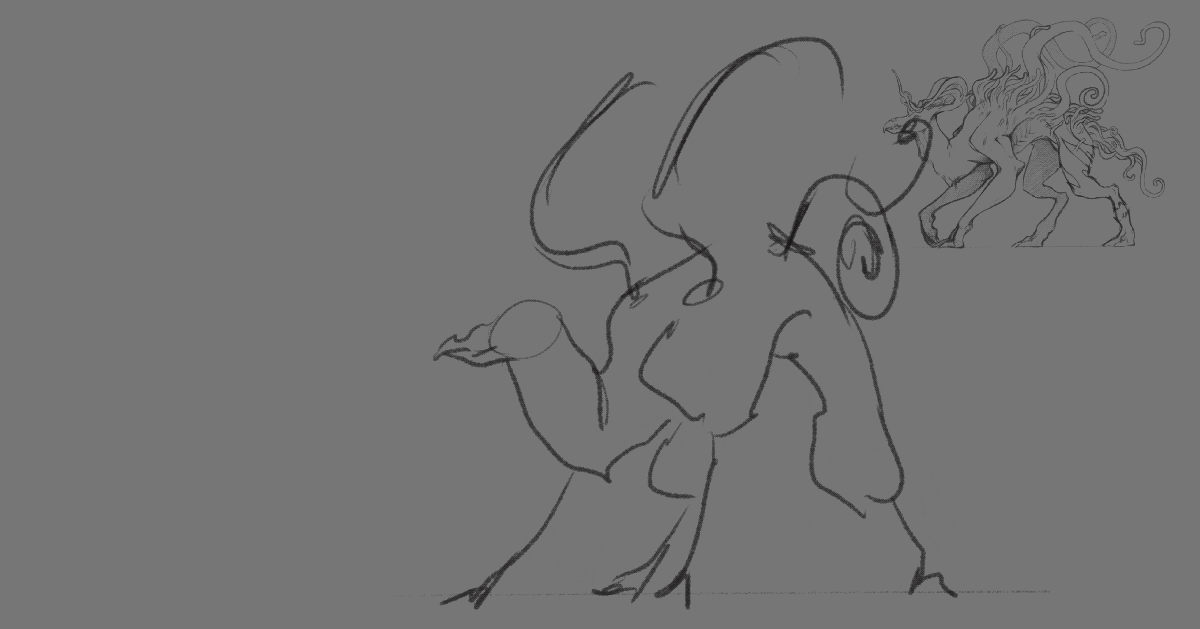 Work with game designers, directors, and fellow programmers to implement gameplay features ranging from generation to Artificial Intelligence. Prior experience required to apply.
NOT A MUSIC PRODUCER APPLICATION! Create SFX of all kinds ranging from magical ability sounds linkied to animations, to howls of the damned, to basic rubble sounds all implemented in the game engine. Must be able to take specific direction and work with animations. Portfolio required to apply.
Work directly with the Director in crafting and realizing the script! Responsibilities include writing and formatting a game ready script, availability to ideate and revise drafts, and take direction with a strong vision. Must be able to attend script reading sessions and offer a critical eye on the script. Must have native level English writing and speaking. Portfolio Required to apply.
UI/X Designer
Work with lead creative director, concept artists, and gameplay designers to create a stylized and elegant UI to create an immersive UX for players. Familiarity with animated 2D assets and Unreal Enginer preferred, but not required. Portfolio required to apply