Far Owl Studios is currently looking to expand the development team. Please see below the open positions! If you think you are qualified then please fill out the surveys down below. We shall send you a confirmation email. Please be ready for an interview at a scheduled time. We thank you for your genuine interest in embarking on this journey with us! Please do note that these jobs are currently unpaid at the moment.
​
Click here to check out our Q&A section about working at Far Owl Studios
Work with your peers and gameplay designers to implement, test, and evaluate mechanics ranging from fields of objects to AI behavior. Communications and abstract concepts deconstruction skills required. Resume required to apply.
Illustrate and bring to life the worlds that we create! Using image refernces, writing references, music, and more-- be able to create concept art which will be used by 3D artists and star in Ethereal Metropolis. Portfolio required to apply.
Using reference art, images, and much more create the 3D models for the characters ranging from Griffins to eldritch unicorn deer abominations in a semi-realistic style! Portfolio required to apply.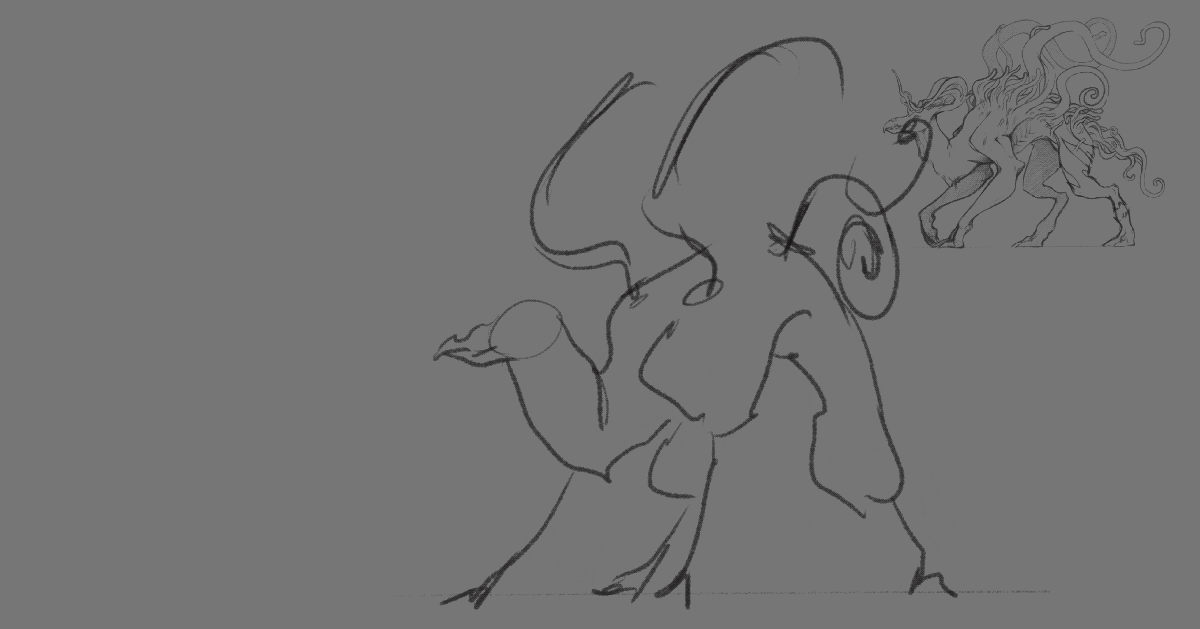 GENERAL
ANIMATOR
Breathe life into the movements of anatomically unique characters on the battlefield! Animate the meshes designed by 3D Artists to be animated including in game finishing moves, movement of characters, and more. Portfolio and demo reel required to apply.